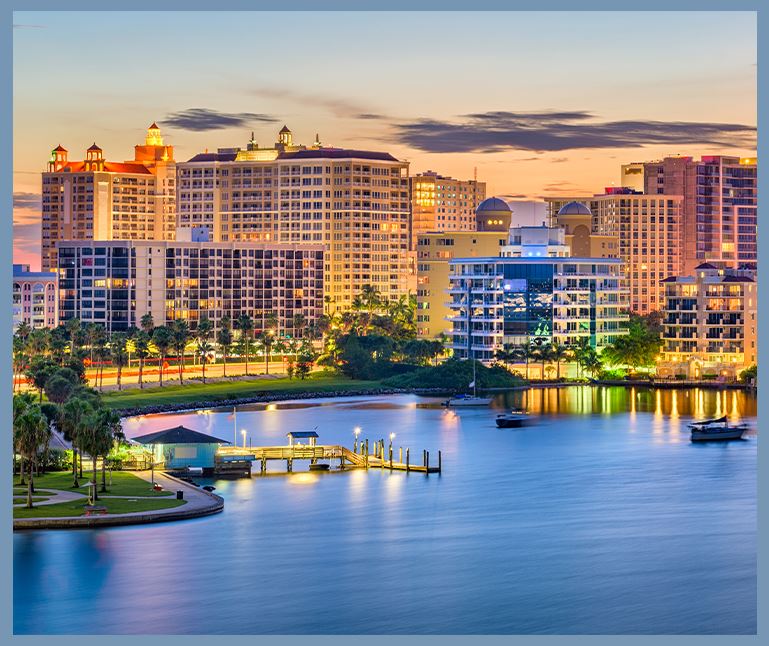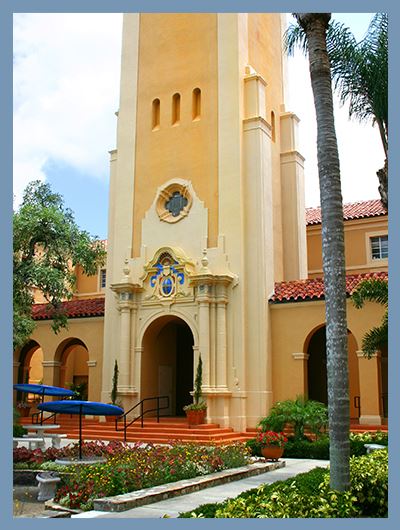 Sarasota Family Law Attorney
Serving Bradenton, Manatee County & Sarasota County, FL
At Galarza Law Firm, we bring an array of legal services to cover various issues that can arise in your life from family law matters to bankruptcy, estate planning, elder law, and probate issues. Our team is well-versed in the diverse areas of law we practice. We are backed by extensive experience and a depth of knowledge that only comes from the job. Our founding lawyer has been a legal professional for 37 years which has led to him becoming one of Sarasota's leading attorneys.
Continue Reading
Read Less
Put Experience & Dedication on Your Side
Whether you are facing a debt overload that calls for definitive action, an impending divorce, or need to ensure your estate and loved ones are protected by comprehensive legal planning, our firm can help. We did not reach our level of success in the community without putting in the hard work and dedication to every client that has been the hallmark of our practice.
We know how family disputes, financial crises, and other legal issues can impact your life, causing sleepless nights and daily stress over confusion and uncertainty about the future. That is why we say to clients "we stay up at night so you don't have to." Our competent legal team can take on the legal burdens of your case to help ease the stress and give you the peace of mind you deserve as we work to give you the results you need and desire.
Testimonials
"William was excellent. I received same day service. Everything went perfect and better than expected!"

Vivek G.

"I tried to go it alone with a complicated child support issue with no success. Attorney Galarza settled the case for me without breaking the bank and with only one short trial appearance."

Bill R.

"I'm very happy to have found this law firm for my personal needs. Mr. Galarza is extremely competent and personable."

Mark L.

"I had a great experience considering my circumstances. Willie Galarza was very personable, stayed in touch, very caring and understanding. I was very pleased with his turn around and pricing."

Annette W.
Why Work With Galarza Law Firm?
Spanish Speaking Services Available
Schedule a Consultation
Contact Our Offices
Whether you have questions or you're ready to get started, our legal team is ready to help. Complete our form below or call us at (941) 413-2096.