Estate Planning
We stay up at night, so you don't have to.
Sarasota Estate Planning Attorney
Helping Clients in Secure the Future of Their Estates in Bradenton, Manatee County, and Sarasota County
The creation of a comprehensive estate plan is one of the best gifts you can give yourself and your loved ones. Such a plan ensures the smooth transition of your property, assets, and personal belongings to the people and organizations you designate. Estate plans can encompass large and complex estates that involve multiple and varied assets and investments to smaller ones with limited assets. Regardless of size or monetary value, these plans are advantageous for everyone and can provide many benefits.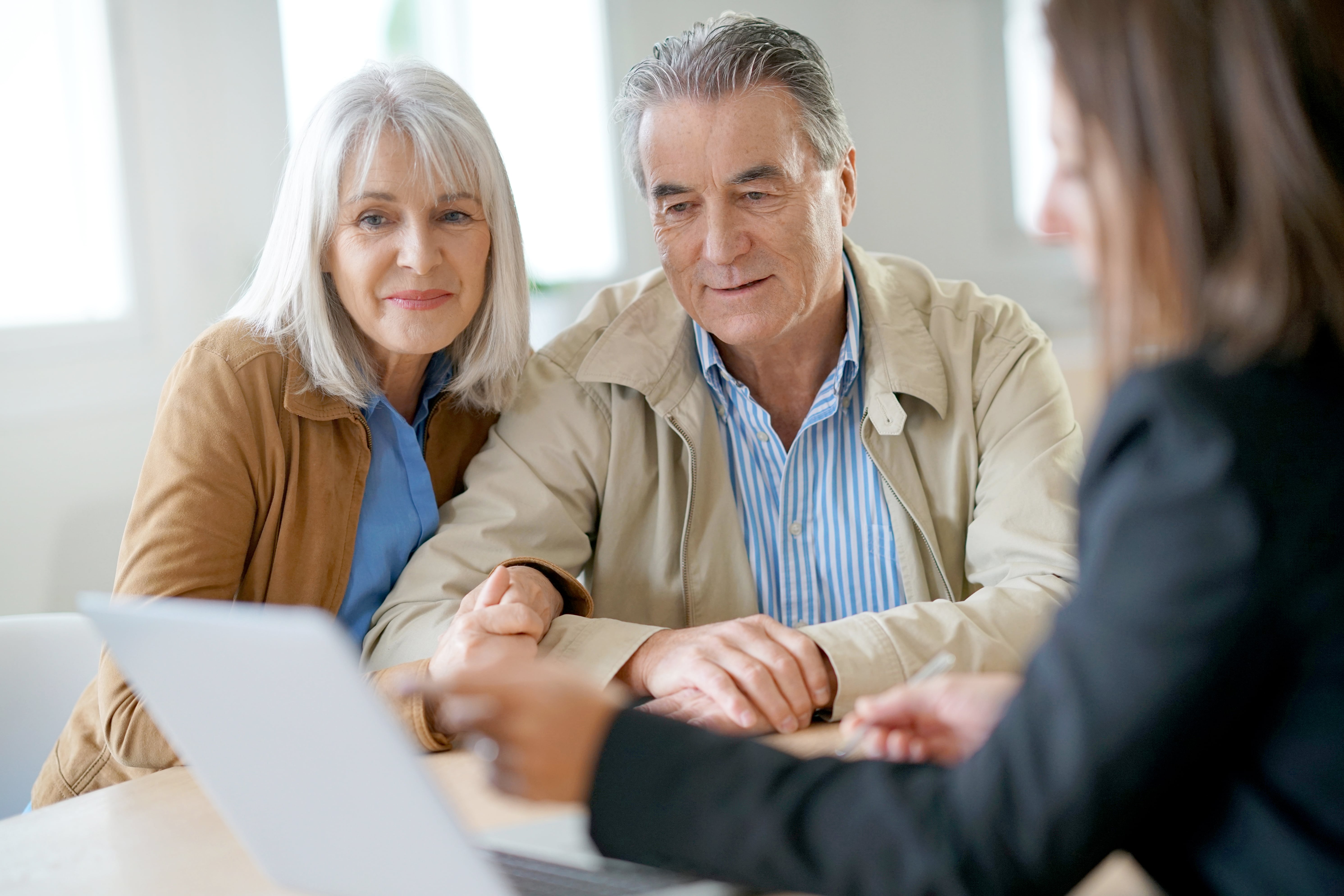 Florida Estate Planning Experts You Can Trust
At Galarza Law Firm, we can inform, advise, and guide you through the drafting of legal instruments tailored to suit your estate, your family, your needs, and your goals.
Every estate plan is different and we start by taking the time to understand your situation so that we can put into place a plan that best serves your interests and objectives. Because of our decades of experience in designing, updating, and amending estate plans for Floridians of all walks of life, we bring a vast understanding of this practice area to the table.
---
Request a free initial consultation with a Sarasota estate planning attorney at Galarza Law Firm by contacting us at (941) 413-2096 or sending us an online message. Hablamos español.
---
Understanding Estate Planning in FL
Estate planning involves the use of many legal documents designed for different purposes. These documents can work together to protect you, your wishes, and potential issues that can arise in the future.
How Can I Build a Comprehensive Estate Plan?
A comprehensive estate plan generally involves the use of the following:
Wills
Having a will allows you to designate a trusted person to oversee the administration of your estate, identify what you are passing on and to whom, and can designate a guardian for any minor children you may leave behind.
Trusts
Trusts are separate legal entities into which you convey assets to be managed by your trustee(s) for the benefit of your beneficiaries. They can be created for many different purposes and can help you avoid probate.
Healthcare Directives
Healthcare directives can include living wills and healthcare surrogate designations. Living wills provide instructions for the type of medical interventions you wish or don't wish to have in end-of-life situations. Healthcare surrogate designations name a trusted person to make medical decisions on your behalf when you are unable to.
Powers of Attorney
Powers of attorney are documents made to designate someone to manage your affairs when you are unable to. A Durable Power of Attorney designates this person to act on your behalf even should you become incapacitated.
Why Should I Make an of Estate Plan?
The many benefits of a well-crafted estate plan include:
The avoidance of probate. Avoiding probate can allow your assets to pass to your beneficiaries much easier and faster.
Reduction of estate taxes. A properly-designed plan can help lessen the tax burden of transferring your estate. This can involve both federal estate taxes and local taxes.
Reduction of family disputes. A detailed estate plan gives your loved ones clarity as to your wishes concerning the transfer of your estate at a time when they may need it the most.
Management of incapacity. A well-designed estate plan protects you should you become incapacitated and can allow for the transfer of your assets as well as provide for your medical care.
Call our Sarasota Estate Planning Attorneys Now
At Galarza Law Firm, we have created countless estate plans for clients of every walk of life, socioeconomic level, and background. Our team is extremely knowledgeable in all aspects of estate planning and is here to provide advice, guidance, and the drafting and implementation of your estate planning documents. We can also keep your plan current as your circumstances change as well as amend any aspect of your plan according to your needs.
---
Ready to start planning the future of your estate? Contact the Sarasota estate planning attorneys at Galarza Law Firm online or by calling

(941) 413-2096

now to discuss your estate planning goals.
---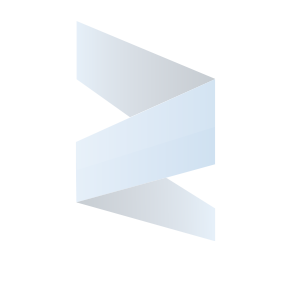 "We used Mr. Galarza for a legal matter and he was always very thorough and polite."

Tiffany S.

"Very Satisfied with the work Mr. Galarza did for me."

Julia Ann P.

"We had the best experience with William Galarza, we recommend him 100%."

Rene A.
Schedule a Consultation
Contact Our Offices
Whether you have questions or you're ready to get started, our legal team is ready to help. Complete our form below or call us at (941) 413-2096.