About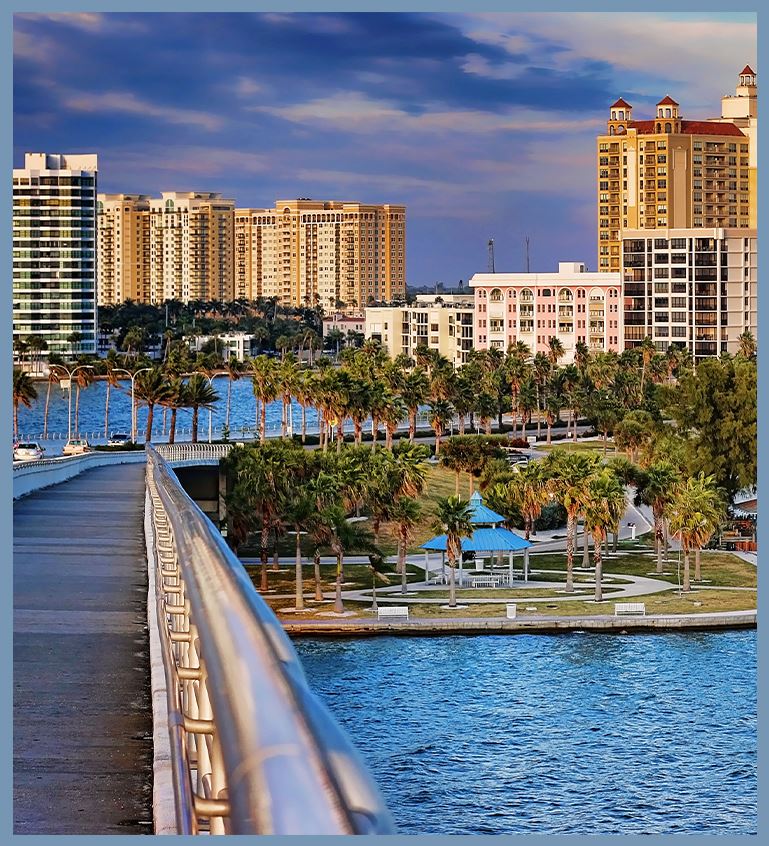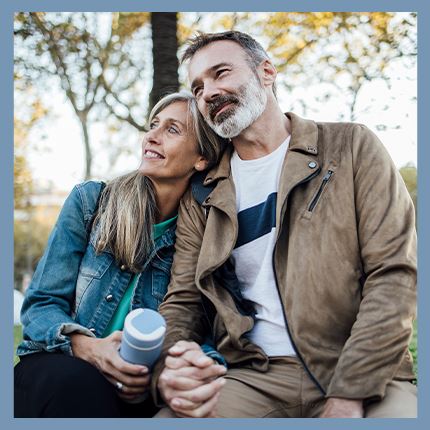 About Galarza Law Firm, P.A.
Proudly Serving Clients in Sarasota County, Manatee County & Bradenton
Finishing his undergraduate degree at The State University of New York at Oswego, William Galarza went on to St. John's University to earn his Juris Doctor degree. Admitted in the State of New York in 1986, he's been practicing law for over 37 years, helping hundreds of clients and winning countless cases.
In 2001, he was admitted in the State of New Jersey, going on to earn his Master's Degree in Taxation from Fairleigh Dickenson University. In 2004 he went on to the State of Florida. Mr. Galarza specializes family, trust and estates, and bankruptcy law.
Our lawyers have extensive knowledge, experience, and versatility. The Sarasota lawyers at Galarza Law Firm are dedicated to bettering the lives of our clients. Open, understanding, and willing to do whatever it takes to help, our greatest success is seeing our clients succeed. Whether that means helping them plan for their financial future, giving them a clean start, or helping them get what they deserve, we are always in your corner, ready to serve. We employ some of the most professional and experienced lawyers in the Sarasota, FL area.
To give you your best chance, we will discuss your case and your options at no cost to you, so you have the paths laid out in front of you and a law firm ready to walk any of them with you. Contact us today and get a free consultation, and get Sarasota's leading bankruptcy attorney on your side.
Testimonials
"William was excellent. I received same day service. Everything went perfect and better than expected!"

Vivek G.

"I tried to go it alone with a complicated child support issue with no success. Attorney Galarza settled the case for me without breaking the bank and with only one short trial appearance."

Bill R.

"I'm very happy to have found this law firm for my personal needs. Mr. Galarza is extremely competent and personable."

Mark L.

"I had a great experience considering my circumstances. Willie Galarza was very personable, stayed in touch, very caring and understanding. I was very pleased with his turn around and pricing."

Annette W.
Schedule a Consultation
Contact Our Offices
Whether you have questions or you're ready to get started, our legal team is ready to help. Complete our form below or call us at (941) 413-2096.