Practice Areas
We stay up at night, so you don't have to.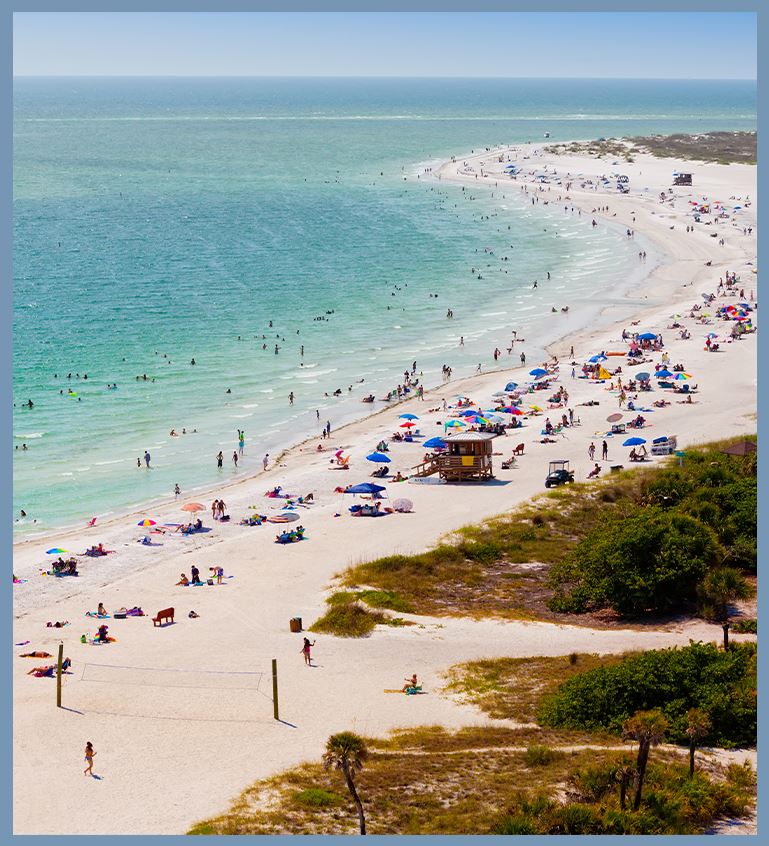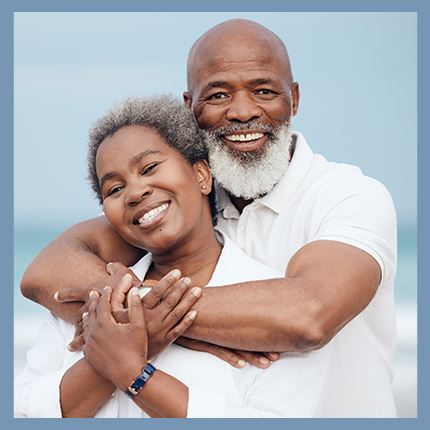 Sarasota Law Firm
Serving Individuals & Families in Sarasota County, Bradenton & Manatee County, FL
Little can cause more turmoil and stress in your life than legal problems. You may know next to nothing about the laws that will impact your situation, the court process, or the most effective and efficient ways to resolve your case. Putting a competent legal professional on your side is the best action you can take to ensure that your rights are protected and your best interests are pursued with vigor.
Galarza Law Firm has been a stable resource for legal representation in and around Sarasota since 2010. However, our attorneys bring decades of experience that extend back to 1985. That kind of experience can make a significant difference in how your case is handled and resolved. Little can substitute for the proficiency that consistent hard work and practice in the legal arena bring.
Need help with bankruptcy, a family law matter, or estate planning? Reach out to Galarza Law Firm to schedule a free initial consultation with a lawyer at our Sarasota firm. We can be reached online or at (941) 413-2096. Hablamos español.
Our Practice Areas
Galarza Law Firm provides comprehensive legal help in the following areas of service:
Child Custody and Child Sharing. Cases involving the custody and co-parenting of children are among the most stressful and challenging. We work hard to secure optimum results that support your child's best interests.
Understanding where you stand legally and your options for resolving your legal problem is the first step toward regaining control of the matter. Our firm is here to ensure that you understand how the law affects you, your available options, and how we can help you move forward with a plan of action that is right for you. We approach each client individually because we understand that no two people or their problems are alike. Our firm is here to provide a customized approach to your case and to act as your advocate, guide, and representative both inside the courtroom as well as outside it where negotiations may be needed.
Because of our many decades in practice, we bring a wealth of experience and skill to our clients. Put a dedicated team in your corner to give you the best chance of achieving the results you seek through skilled legal action.
Why Work With Us?
Spanish Speaking Services Available
Schedule a Consultation
Contact Our Offices
Whether you have questions or you're ready to get started, our legal team is ready to help. Complete our form below or call us at (941) 413-2096.